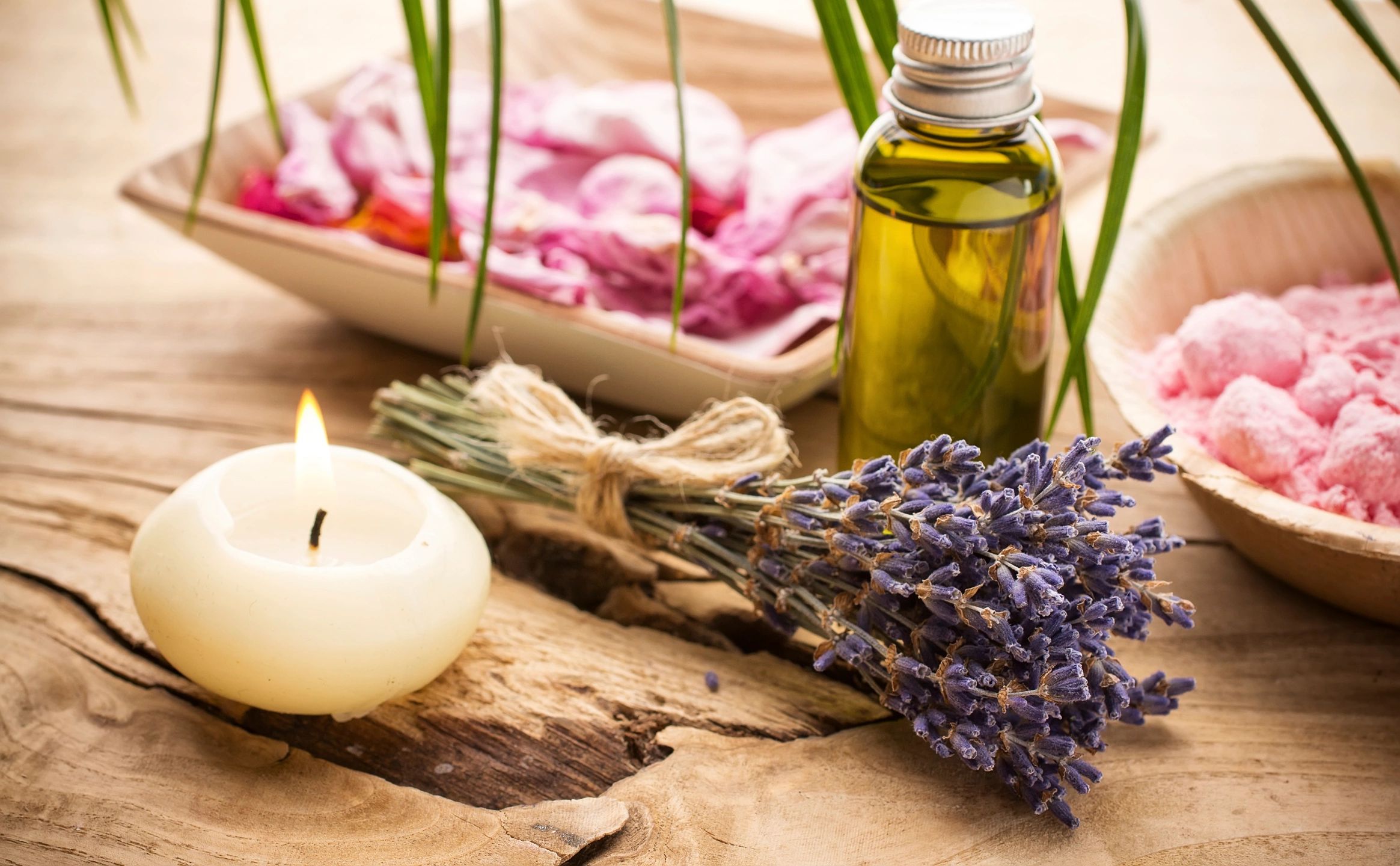 Our Approach
We are dedicated to helping you maintain the smooth-skinned, perfectly groomed look you deserve. When you look your best, you get the best out of life.  With professional electrolysis treatments, you can take control of unwanted hair and let your beautiful skin shine through.
Our Story
Previously known as ArvadaSkinSalon, we have recently downsized and relocated to Lafayette as Essential Electrology & Skin Studio. We are now focusing primarily on electrolysis while still offering some of our most popular skin care and beauty treatments. We are committed to our client's care through top quality treatments in a soothing and welcoming atmosphere. Our highly trained professionals are fully certified and knowledgeable in their professional techniques. Specializing in permanent hair removal, professional skin care and cosmetic beauty, we believe each individual is unique and deserves a customized treatment based on their specific goals.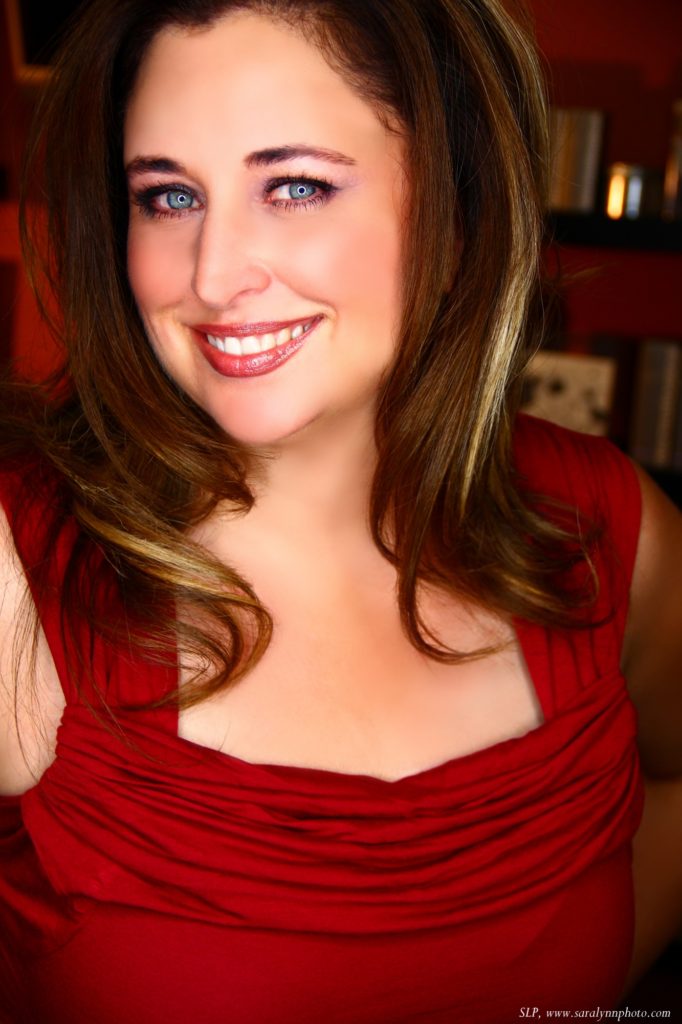 Collene Fulton
CE, CPE and Licensed Aesthetician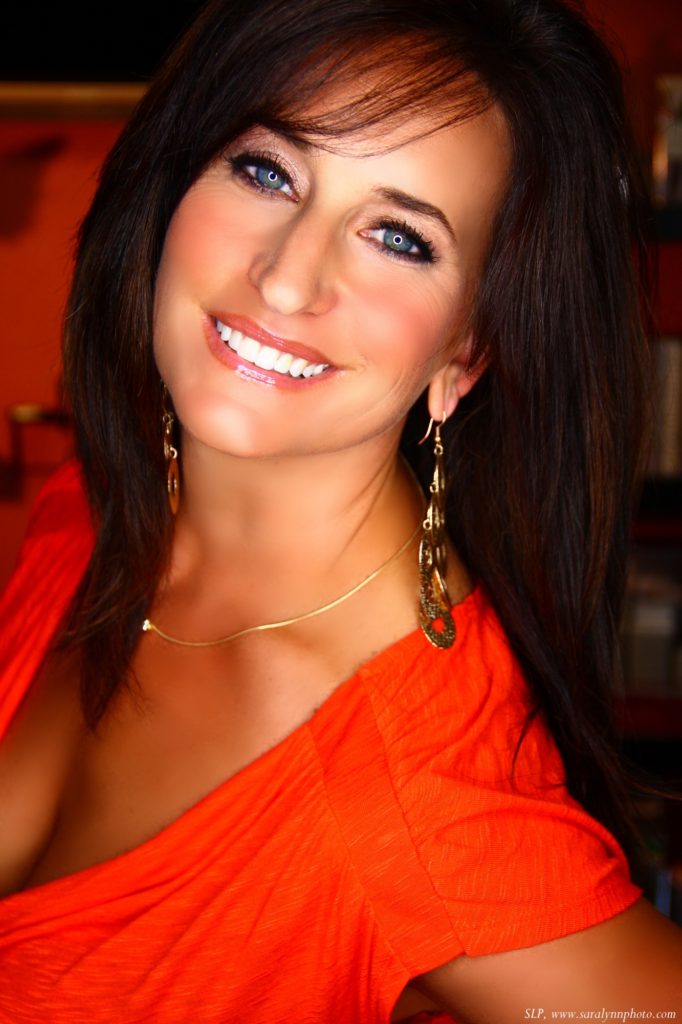 Jeanie Khan
CE, CPE and Make-Up Artist
Lets get you an appointment...
Feel free to click button to request an appointment with us. We look forward to meeting you!